Griffith Towing can easily manage larger, heavier trucks and equipment. Our skilled operators are trained to handle semi-truck and trailers, dump trucks, fire trucks, ambulances, and know how to transport your vehicle safely. Griffith Towing's heavy duty tow operators are Wreck Master certified in heavy duty recovery. Our recovery expertise allows us to retrieve vehicles from accident scenes, off road or under water.
WE SPECIALIZE IN:
Equipment and Cargo Hauling
Oversized Loads
Long-distance Towing
Landoll
Accident Recovery
Pull/Jump Starts
Load Shifts & Transfer
Emergency towing
RV and Motorcoach towing
Tour Bus Towing
Secured Storage Yards
HAZMAT
Spill Containment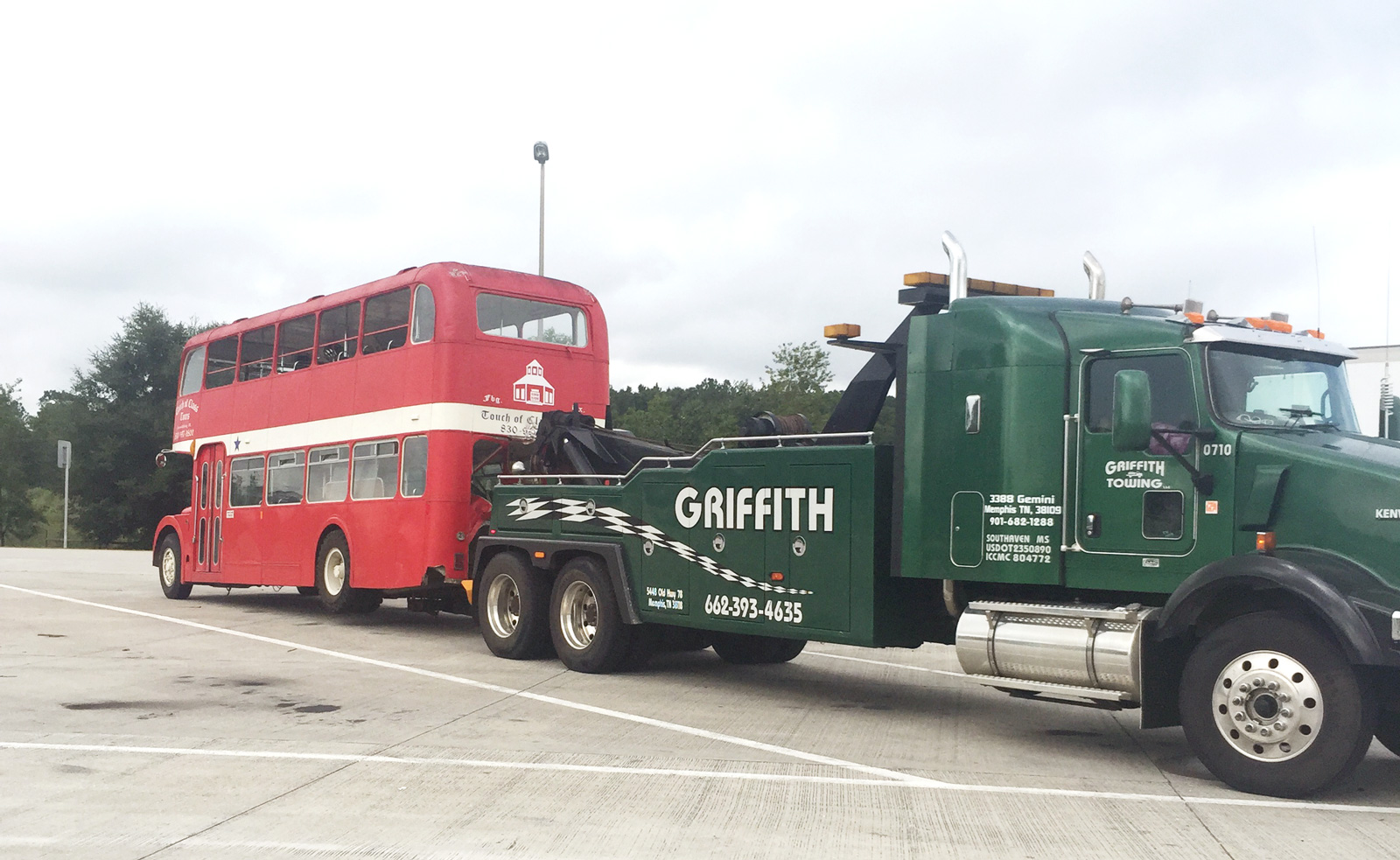 Recovery, Load Shifts, hazmat
Recovery, Load Shifts, hazmat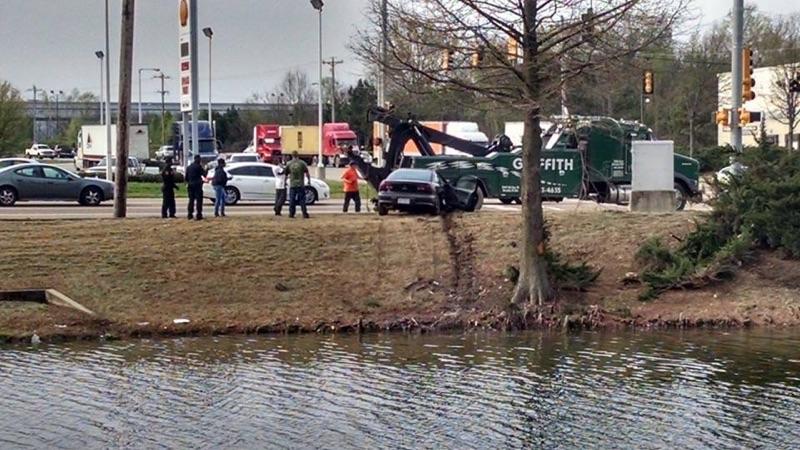 SAFE & EFFICIENT 
Griffith Towing has extensive experience in emergency recovery with an outstanding on-scene safety record. Our fleet can handle recovery situations (i.e. roll-overs/jack-knifed trailers) efficiently and timely to reduce on-scene time which ultimately results in a more efficient and cost effective job, a savings that is passed along to you.
EXPERIENCED OPERATORS
Griffith operators are experienced in winching a variety of vehicles and equipment. We are specialized in handling tractor-trailers, Concrete trucks, Dump trucks and Heavy Excavating Equipment.
CALL (662) 393-4635 FOR FREE QUOTE
You can also contact us by email by following the link below.